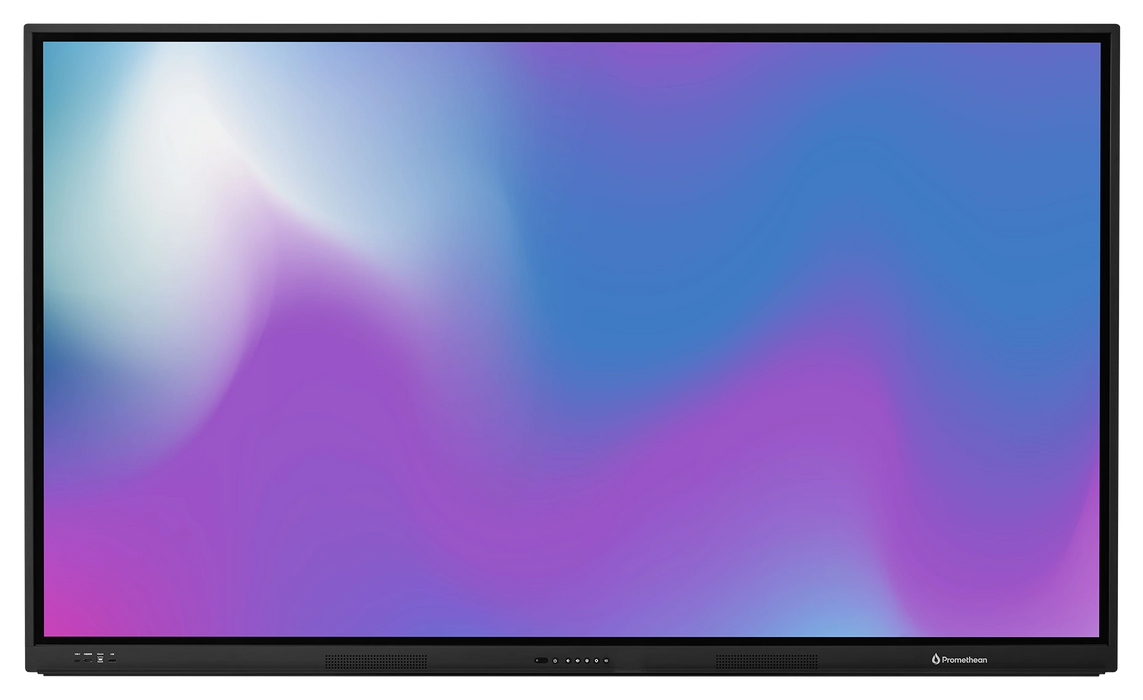 Promethean ActivPanel LX - 65" 4K Interactive Panel (APLX-65-EU-1)
SKU: APLX-65-EU-1
by Promethean
Evolving to meet the needs of a changing market, we've developed ActivPanel LX to give partners even greater flexibility when selling Promethean solutions.
ActivPanel LX is a simple, flexible and value solution for schools looking to equip their classrooms with front-of-class displays while staying within a limited budget.
It also offers exceptional ease of use, making it an attractive option for customers no matter where they are on their edtech journey.
If you're looking for an easy-to-use flexible, and affordable classroom display, look no further than the ActivPanel LX - Designed to work with your current technology platform - along with the software and apps you know and love. This robust interactive display provides the quality, dependability, and versatility you expect from Promethean.